Baroque Vanity Station (8x)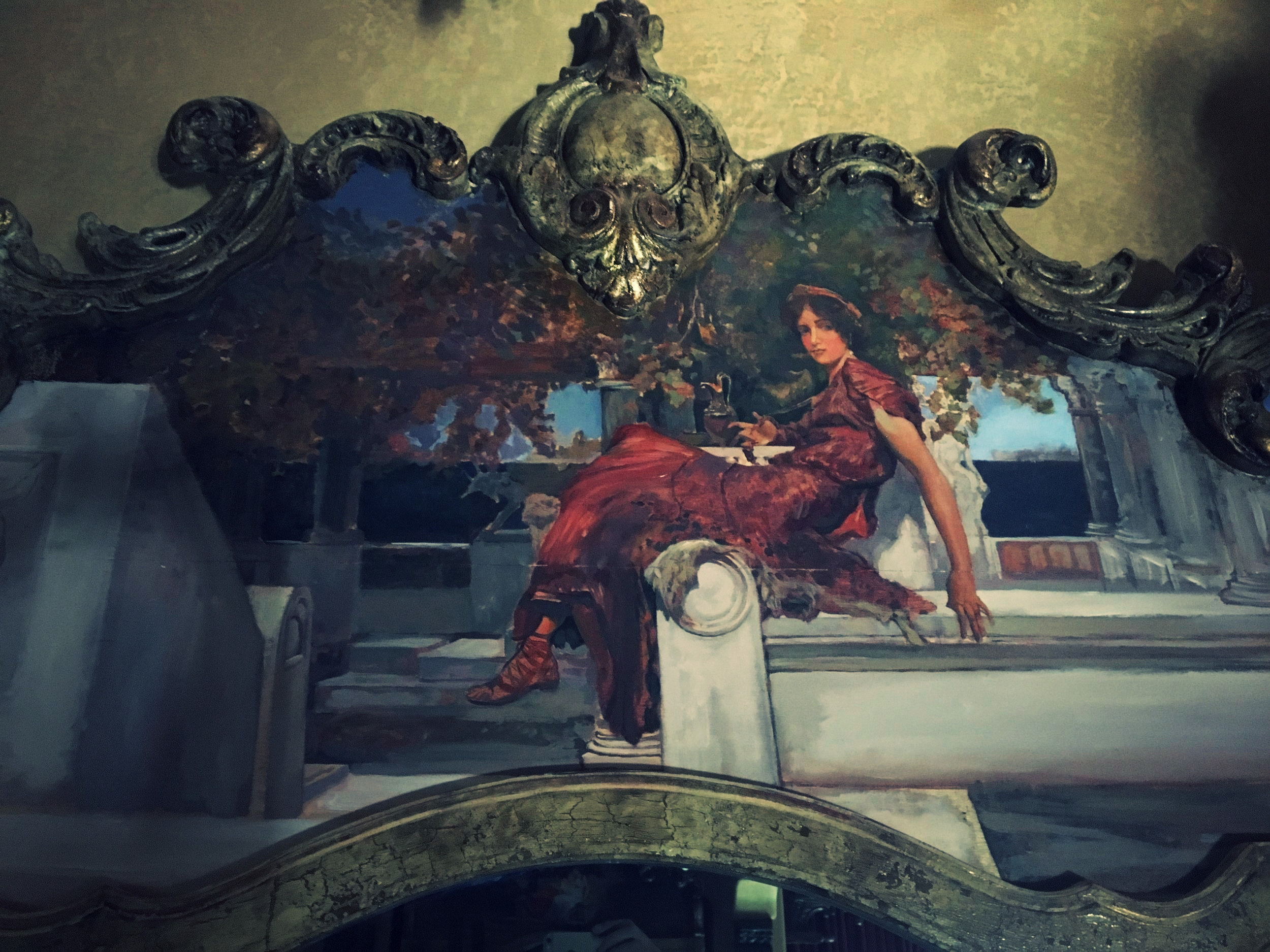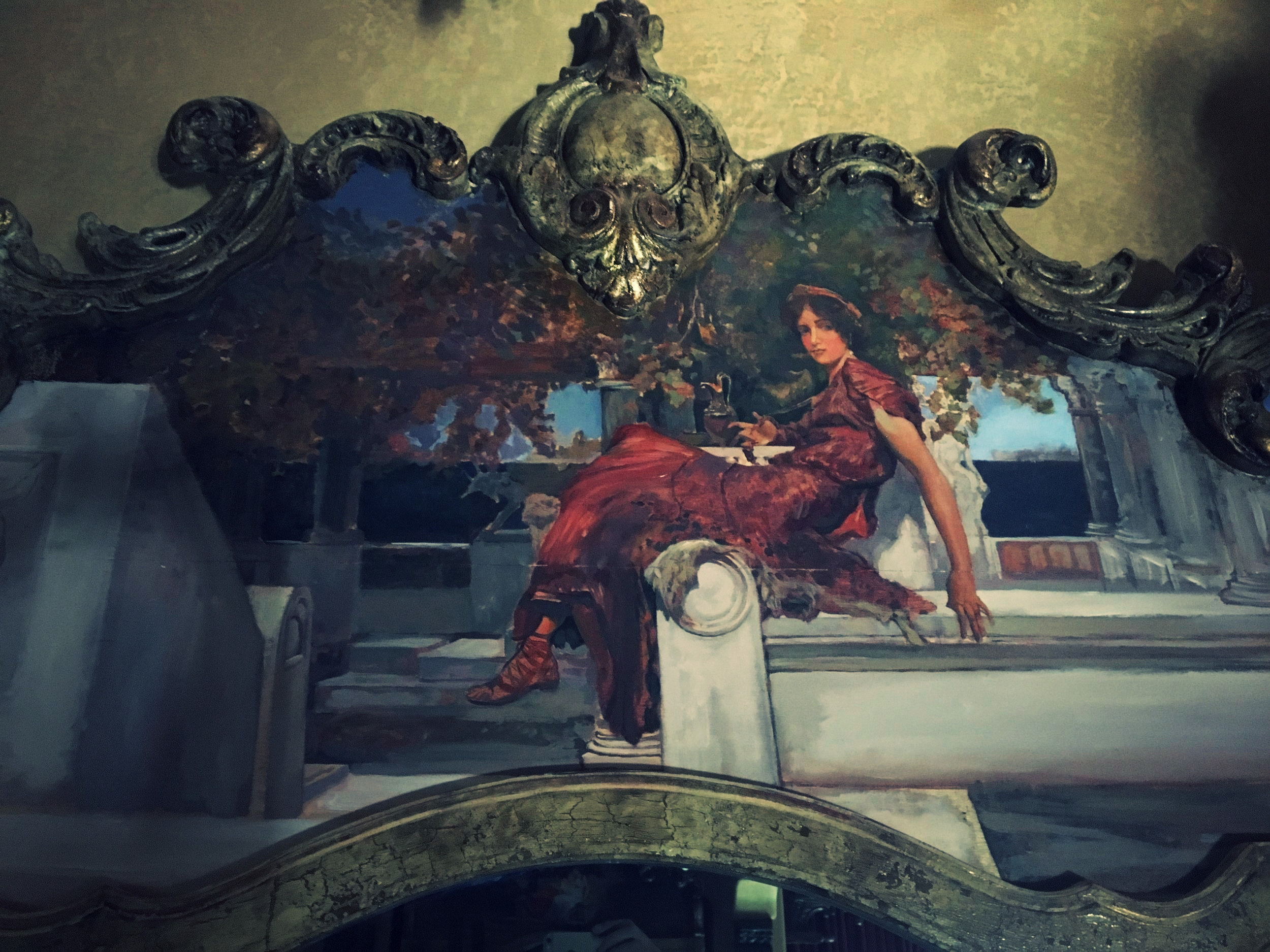 sale
Baroque Vanity Station (8x)
Hair Salon Vanity Stations (8 Available;) Large center column holds a (2-way) mirror, and aged, lead-held mirrors on the side columns which open and contain basic shelving. Two smaller compartments below. The pieces are meant to work as functional façades – wired for lighting and tech components.
There are 8 of these (bulk discount 25%)
RELATED ITEMS: Oversized Salon Wall Mirror Beduin Chair (set of 8)
DIMENSIONS: Overall: Ht. 120" W 38" D 14"
CONDITION: Good; Original condition & finish;
Any Questions about this item? Contact us.